Individually Designed
Professional
Websites to Help Grow Your Business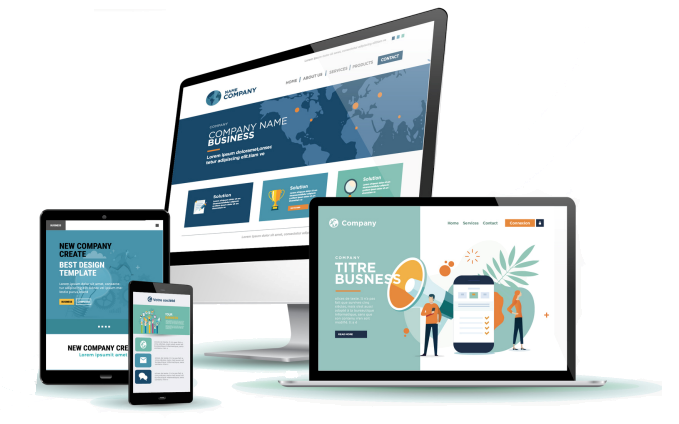 Individually Designed
Professional
Websites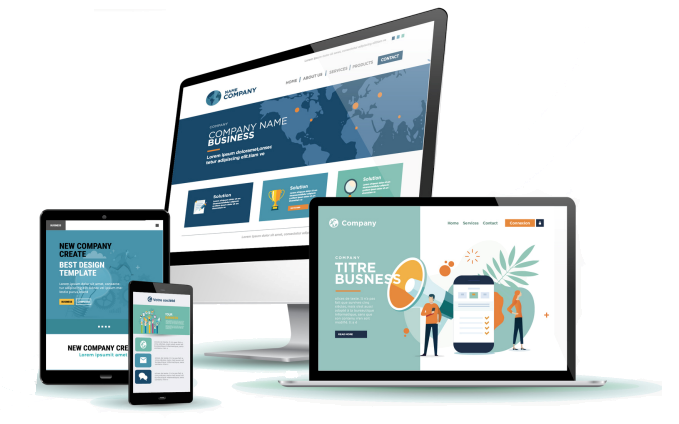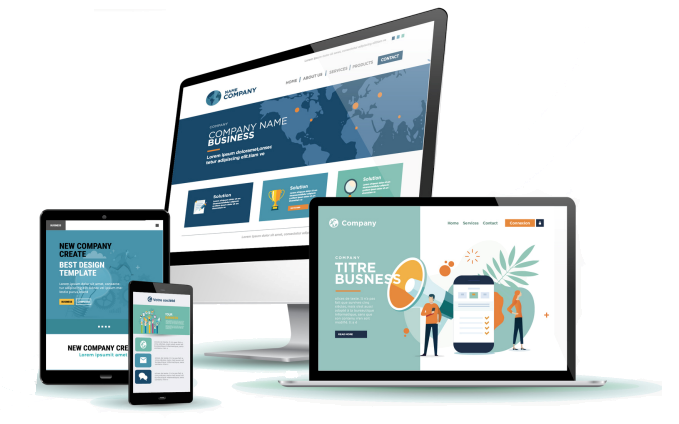 Individually Designed
Professional
Websites to Help Grow Your Business
WEBSITE DESIGN AND DEVELOPMENT
Fox Web Design is a full-service website design company based in the Des Moines, Iowa area. We specialize in small business, corporate, and e-commerce websites, offering you a 100% satisfaction guarantee!.
100% Satisfaction Guarantee
We always take the time to understand your business enough to incorporate appropriate search terms and create a website that will be useful and user-friendly for your customers.
Our guarantee: We will redo the initial style and layout of your site as many times as needed to make it the perfect site for you.